Exprese, vztahy a procesy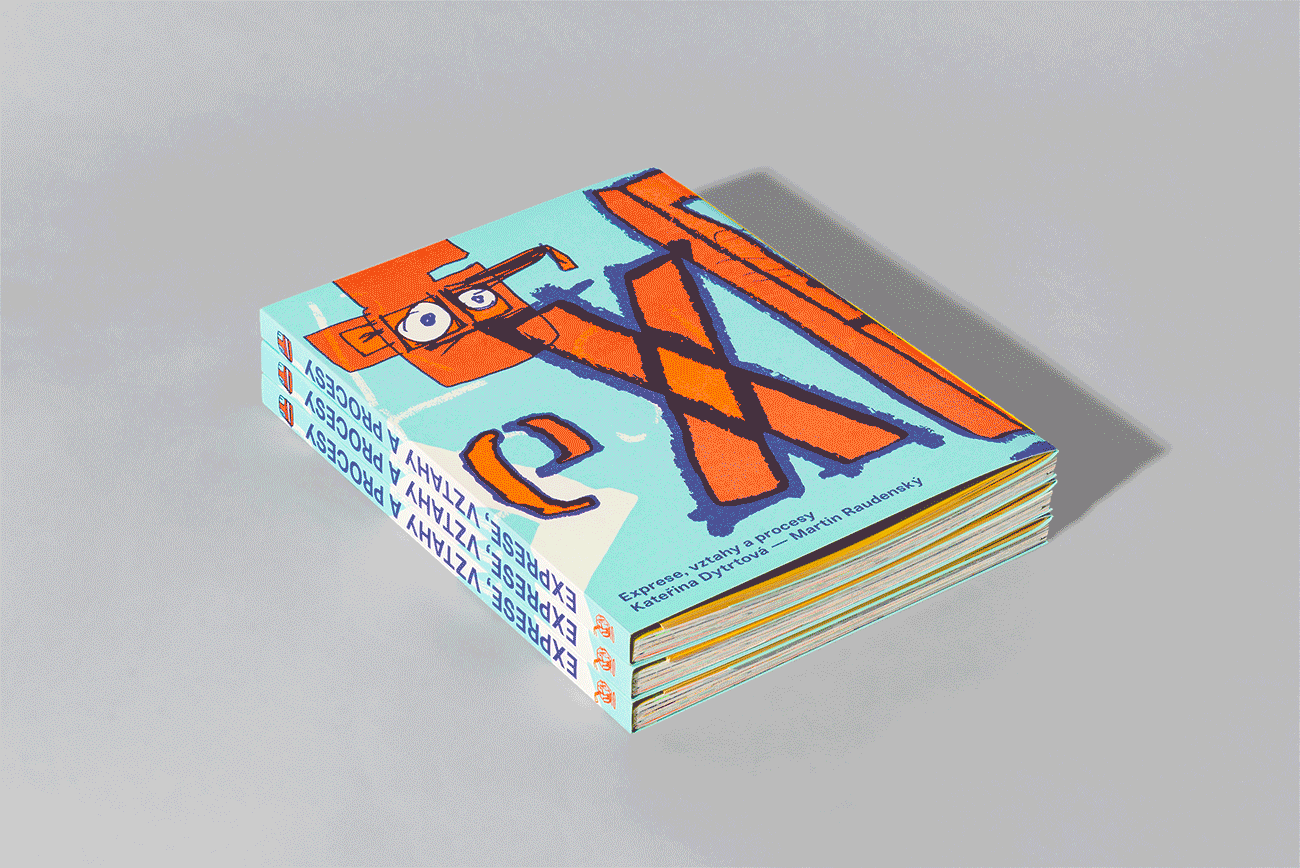 The publication "Expression, Relationships and Processes" is a collection of texts, drawings and graphics whose common field of interest is expression, its types and the manner of performativity. The interactive pictorial part of the book intended for children to be completed is a set of graphic prints by Martin Raudenský. The publication thus follows the previous book Ko-text and combines the theoretical, artistic and interactive areas. The theoretical part is intended for the art professional public, students, teachers and visual theorists. Its author is Kateřina Dytrtová. This is an analysis of recent projects of the Rudolfinum Gallery (the work of the Chapman brothers, Marlene Dumas, Tracey Emin, Berlinda De Bruyckere, Taryn Simon and others).
The book is hand-bound, printed on Munken papers, using screen printing techniques and author offset. It is issued in a limited edition of 200 numbered copies.
Authors: Kateřina Dytrtová, Martin Raudenský

Text by: Kateřina Dytrtová

Graphic design and layout: Marek Fanta

Ilustrations: Martin Raudenský

Silkscreen: Faculty gaphic workhops, Limr Jaromír

Authors printing: Martin Raudenský

Printer: Jiří Bartoš, Tiskárna SLON

Number of pages: 148 (68 + 80)

Prints run: 200 ks

The publication was published jointly by J. E. Purkyně University in Ústí and Labem, Faculty of Art and Design and Charles University, Faculty of Education in 2017.

ISBN 978-80-7561-087-4 (Univerzita J. E. Purkyně, Fakulta umění a designu v Ústí nad Labem / J. E. Purkyně University in Ústí and Labem, Faculty of Art and Design)

ISBN 978-80-7290-959-9 (Karlova Univerzita, Pedagogická fakulta/Charles University, Faculty of Education)
Order on:
KNIHKUPECTVÍ UJEP, Pasteurova, 400 96 Ústí nad Labem / T: 475 286 044 /knihkupectvi@ujep.cz / knihkupectvi.ujep.cz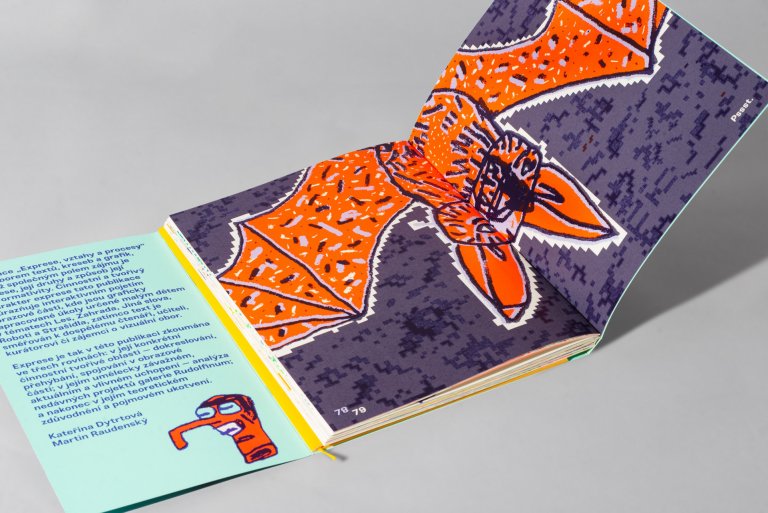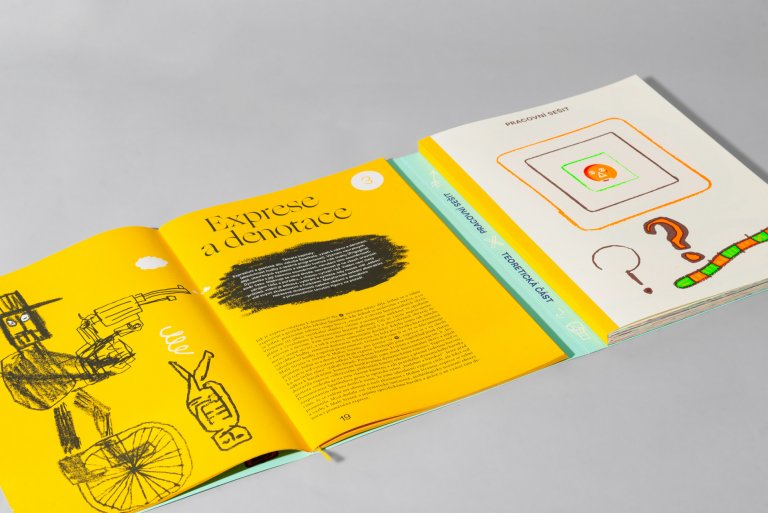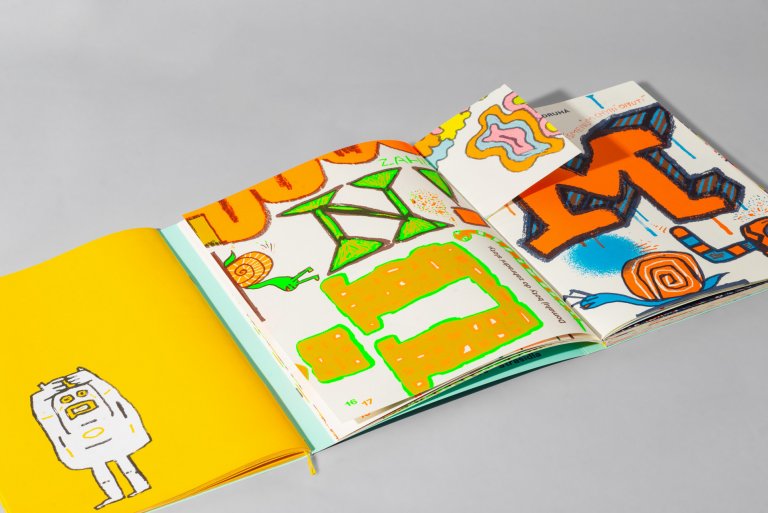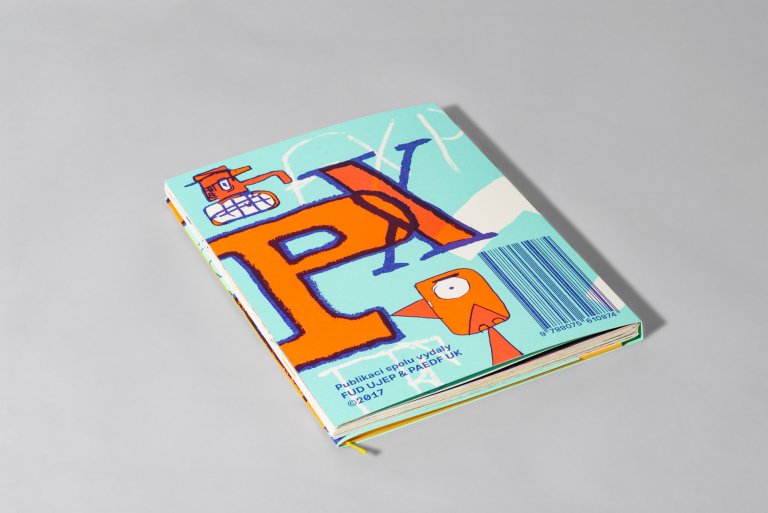 Photo: Pavel Matoušek