Grey Gold: At my fingertips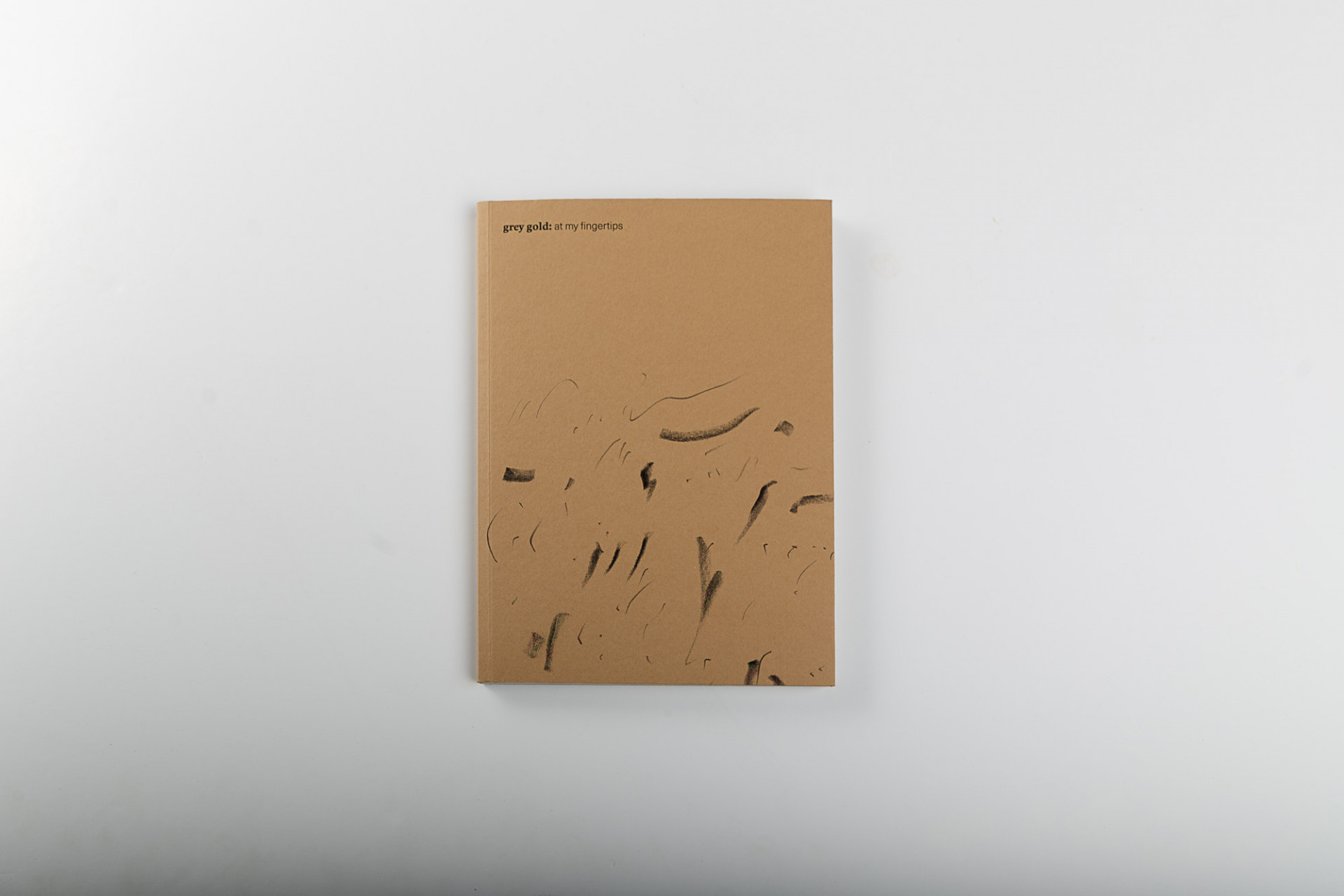 Grey Gold: At my fingertips
Editors: Vendula Fremlová, Terezie Petišková, Anna Vartecká
The theme of age and old age, artists and creative artists even in old age is current also abroad. The issue of active aging and aging was very appealing to Andreas Wegner, curator in Kunstverein Schwerin, who urged the curators of the Gray Gold exhibition to reprise it in Schwerin in autumn 2017. The exhibition presented a reduced selection of Czech and Slovak artists (due to smaller exhibition space). 3 German artists coming from the cultural space of Mecklenburg-Western Pomerania – Marie Blabolilová (CZ), Klára Bočkayová (SK), Inge Kosková (CZ), Anežka Kovalová (CZ), Inge Mahn (D), Adéla Matasová (CZ) , Sonja Rolfs (D), Jitka Svobodova (CZ), Barbara Camilla Tucholski (D), Jana Zelibska (SK).
Published in czech and german languages.
Published by Fakulta umění a designu Univerzity J. E. Purkyně v Ústí nad Labem, Kunstverein für Mecklenburg und Vorpommern in Schwerin, Dům umění města Brna, příspěvková organizace, 2018.
ISBN 978-80-7561-151-2 (Univerzita J. E. Purkyně v Ústí nad Labem)
ISBN 978-3-00-061400-2 (Kunstverein für Mecklenburg und Vorpommern in Schwerin)
ISBN 978-80-7009-190-6 (Dům umění města Brna)
Order on:
KNIHKUPECTVÍ UJEP, Pasteurova, 400 96 Ústí nad Labem / T: 475 286 044 /knihkupectvi@ujep.cz / knihkupectvi.ujep.cz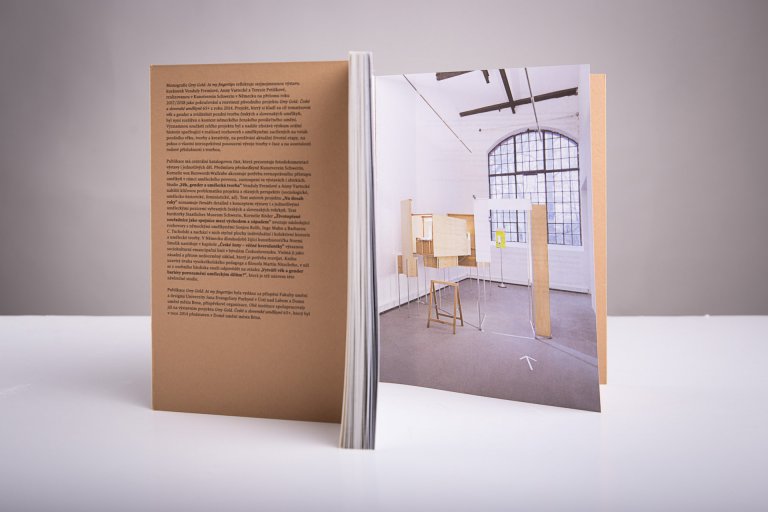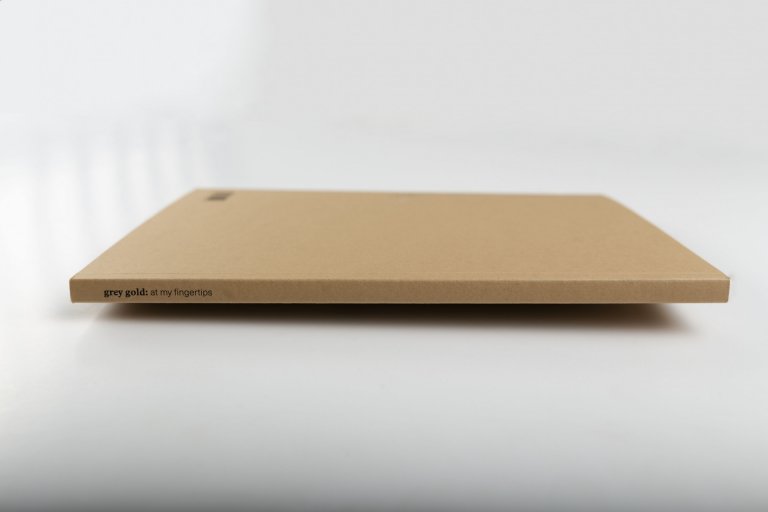 Photo: Tereza Vlasáková