The Picture we live in. Works by students studying programmes and subjects in the field of photography taught at Czech and Slovak art Universities and higher education intitutions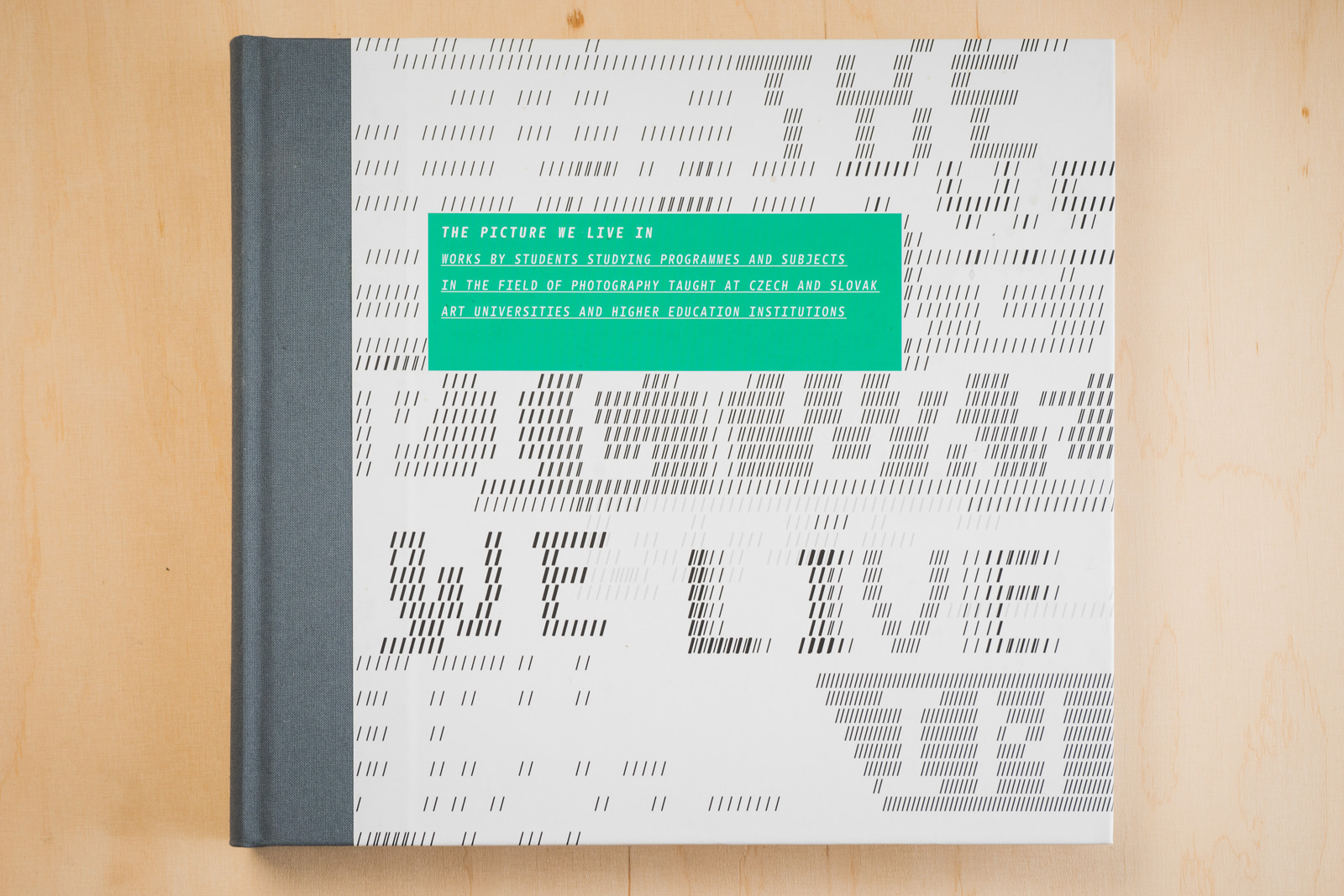 The Picture we live in
Works by students studying programmes and subjects in the field of photography taught at Czech and Slovak art Universities and higher education intitutions
English edition of the publication on the occasion of the exhibition of the same name, held in the Emil Filla Gallery in Ústí nad Labem & the Museum of the City of Ústí nad Labem, in the Gallery of the Central Bohemian Region and in the House of Arts in Bratislava. It maps current colleges of photography in the Czech Republic and Slovakia. The publication consists of two parts, the first theoretically reflects the themes and approaches of students of art schools to photography, the second part introduces the individual schools in texts and images.
Key words: photography, photography study, Czech Art universities and higher education intitutions
Editor: Michal Koleček
Authors: Lukáš Bártl, Vladimír Birgus, Hana Buddeus, Lucie Fišerová & Anna Maximová & Jaroslav Prokop, Vendula Fremlová, Michal Kalhous, Bohunka Koklesová & Jana Hojstričová & Silvia Saparová, Michal Koleček, Zdena Kolečková, Robert Silverio, Jiří Surůvka, Aleksandra Vajd & Hynek Alt, Miroslav Vojtěchovský
Number of pages: 336
Published by Faculty of Art and Design at J. E. Purkyně University in Ústí nad Labem in 2011.
ISBN 978-80-7414-422-6