Home
News
The 24th International Dresden Summer Academy for Visual Arts (25.7.-7.8.2021) offers scholarships for young art students and artists (max. age 35 yrs.)!
You are welcome to apply for or forward the invitation via email or post the attached web version. Deadline is 13.06.2021.
Creative Space Called FAD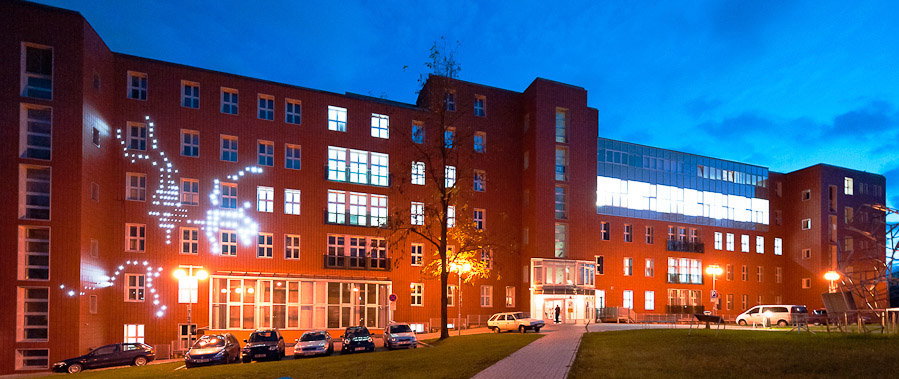 We consider the Faculty of Art and Design, Jan Evangelista Purkyně University in Ústí nad Labem to be an art and design school respectful to the history of art, philosophy and science as traditional academic values ​​to be vigorously developed and framed into innovative artistic and theoretical views, while coping with current social and cultural challenges.