Book Edition
About Publisher
Faculty of Art and Design at Jan Evangelista Purkyně University in Ústí nad Labem supports production of books representing scientific, artistic and creative work of the academic community. Published professional and textbooks are in field of history and theory of art, curatorial studies, visual, graphic and product design, photography and digital media. Exhibition catalogues and monographs of artists and theorists based on FAD JEPU are here produced.
Address
Edice FUD
Fakulta umění a designu
Univerzita J. E. Purkyně v Ústí nad Labem
Pasteurova 9
400 96 Ústí nad Labem
Czech Republic
Contact
Klára Mrkusová
editor
W: www.fud.ujep.cz/edice-fud
E: klara.mrkusova@ujep.cz
FB: Edice FUD / nakladatel FUD UJEP
T: +420 475 285 187
G: +420 720 695 790
Publishing Board
Chairman
Prof. Mgr. Zdena Kolečková, Ph.D.
Members
Assoc. Prof. Mgr. Michaela Thelenová
Assoc. Prof. Michal Slejška, Academic Painter
MgA. Antonín Tomášek
PhDr. Jaroslav Polanecký, Ph.D.
Mgr. MgA. Jan Krtička, Ph.D.
Mgr. Martin Kolář, Ph.D.
How to get our Books
Our books are available through these bookstores:
You can also find our books on variety of festivals, presentations, exhibitions and galleries.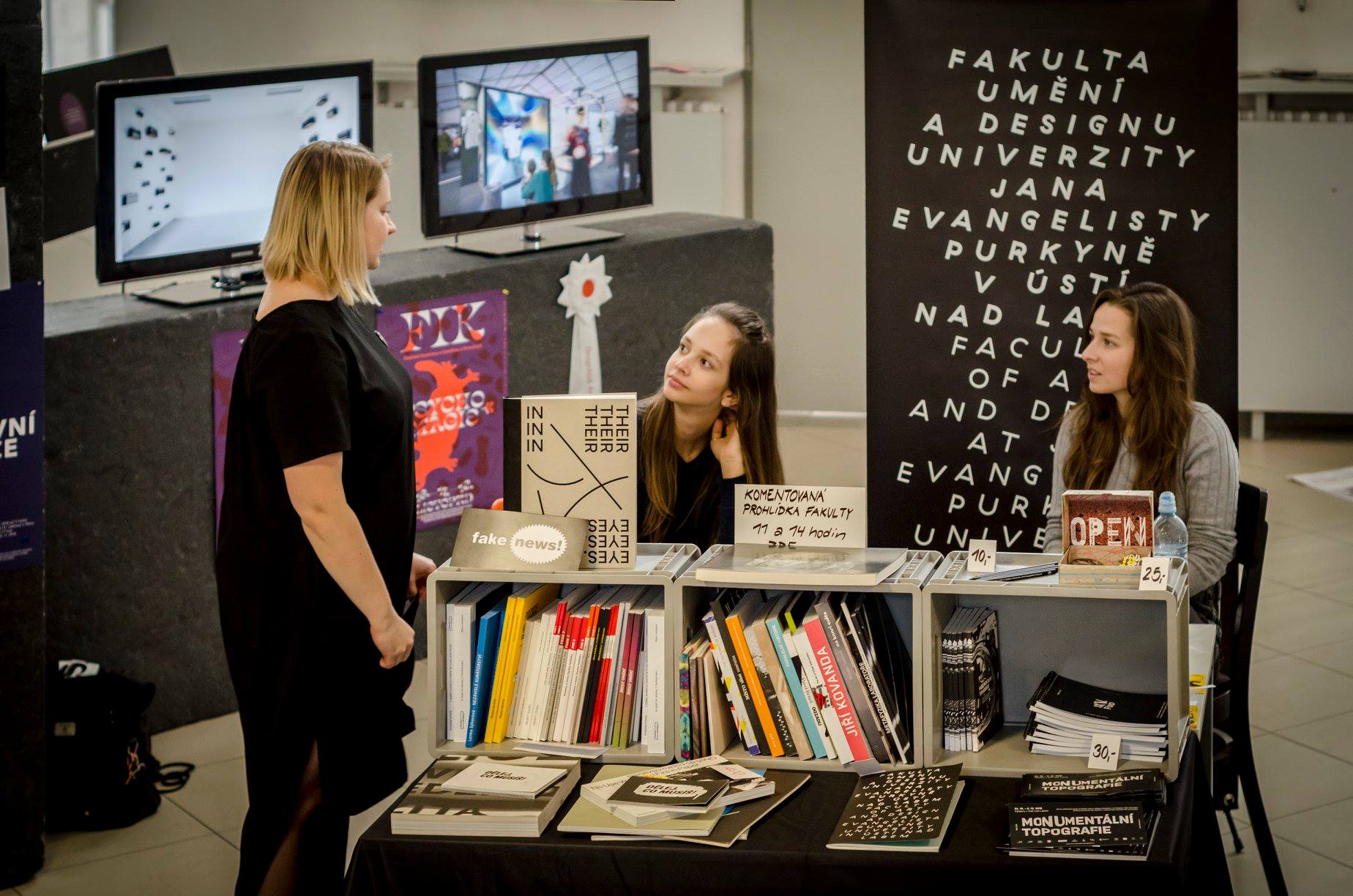 Catalogues and Monographies