School Workshops
3D print & CNC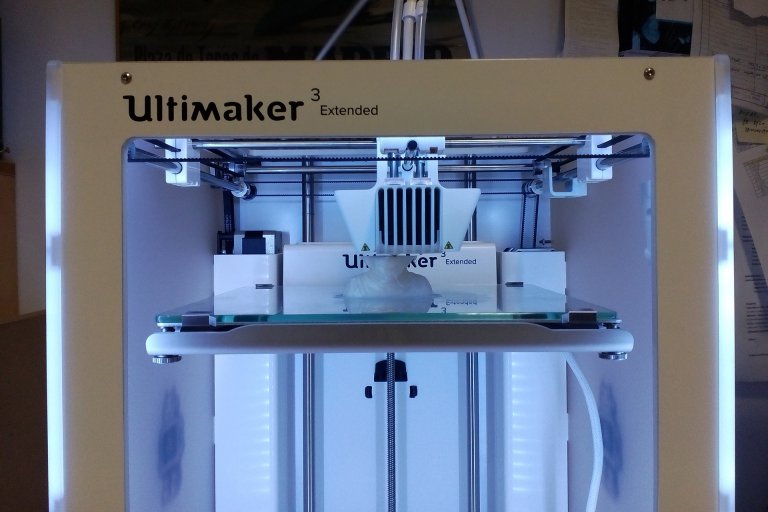 Workshops are used for realisation of students' projects and experiments in fields of design and fine art. 
Contact
MgA. Jiří Bartoš
G: +420 728 851 139
E: jiri.bartos@ujep.cz
MgA. Robert Vlasák
G: +420 736 124 797
E: robert.vlasak@ujep.cz
Digital photography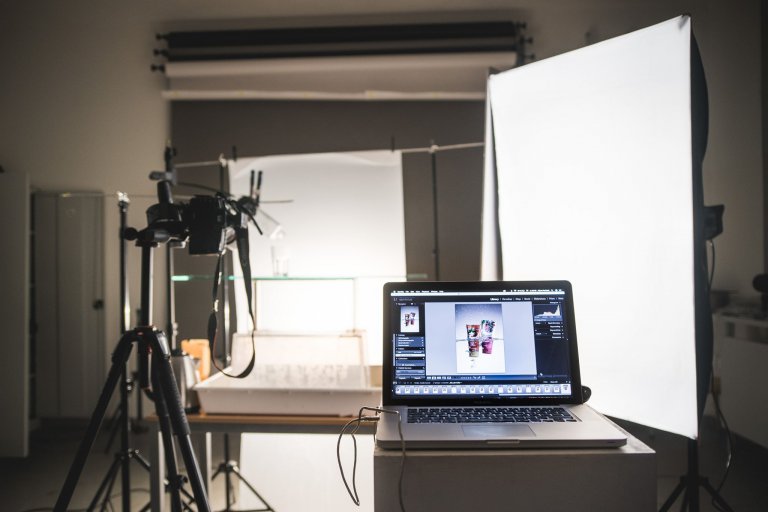 Workshop run by Department of Photography is opened to all students of FAD. It offers a wide range of photographic equipment and a photographic studio.
Contact
MgA. Aleš Loziak
G: +420 777 779 001
E: ales.loziak@ujep.cz
Serigraphy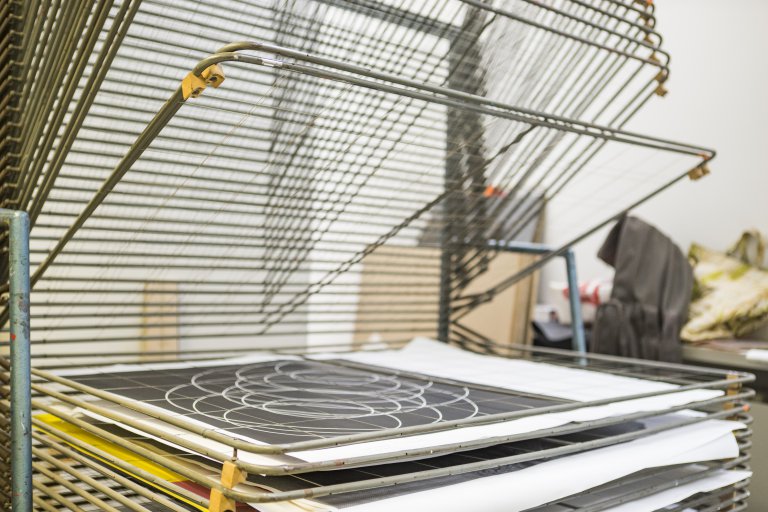 Serigraphy is a part of Graphics Studio. It is equiped with printing machine Svecia and with tunnel for drying and UV curing from Aeroterm company. Machine is suitable especially for printing up to B1 format and partial UV varnishing. Main products are primarily graphics, posters and stickers.
Contact
Jaromír Limr
E: limrjaromir@gmail.com