LLEV Showcase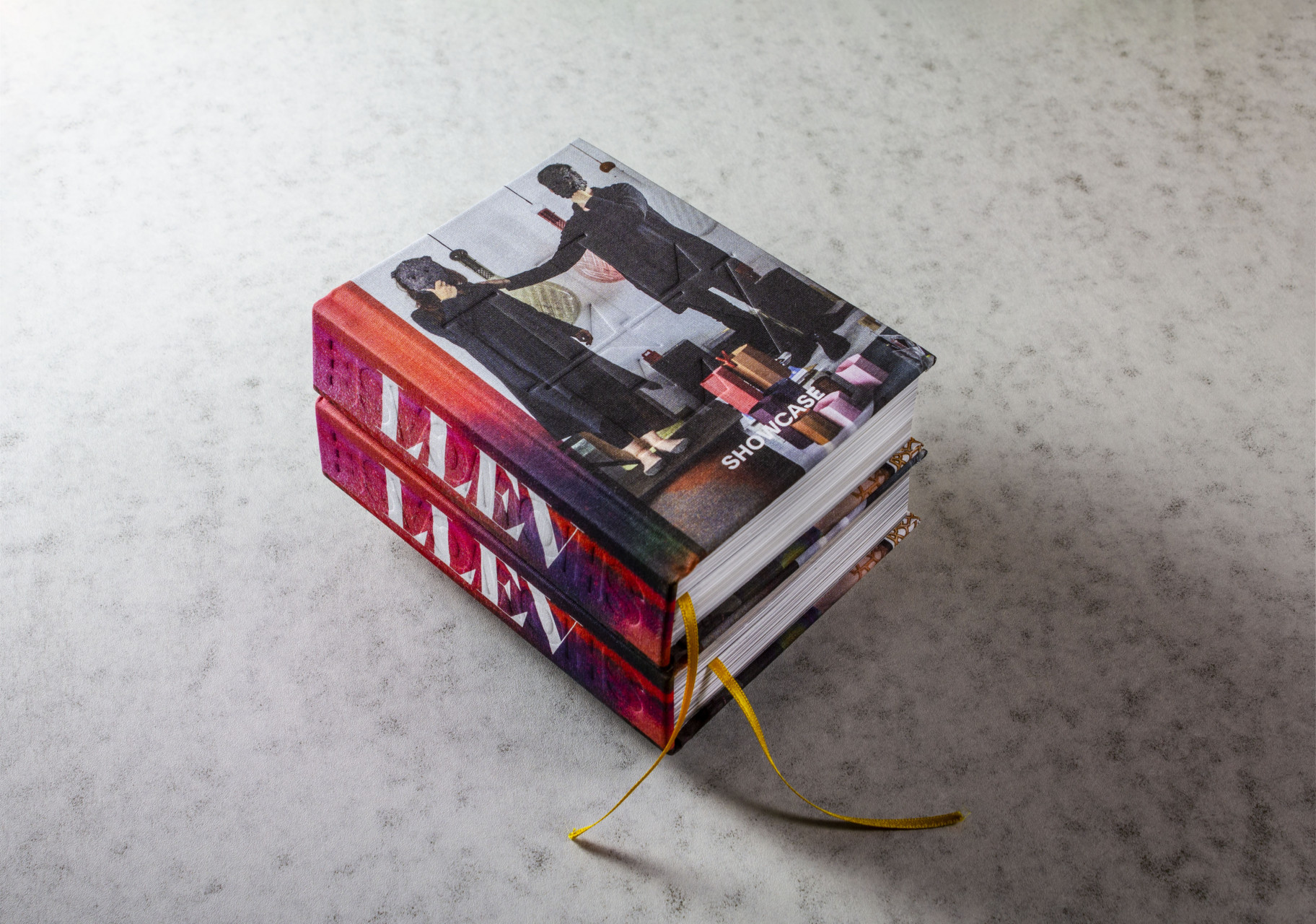 LLEV Showcase. The Visual Diary of LLEV Design Studio
The book was published on the occasion of the 15th anniversary of the design studio LLEV.
Editor: Adam Štěch
Book concept: Adam Štěch and LLEV
Authors: Adam Štech, Tereza Kozlová, Jana Zielinski and Jiří Macek, Petr Nový, Alena Řezníčková, Veronika Pařízková, LLEV
Photo: Adéla Havelková
Graphic design: Monsters
Canvas hard cover binding with blind embossing
Number of pages: 386
Print: Indigoprint
Published by the Faculty of Art and Design at J. E. Purkyně University in Ústí nad Labem in 2019.
ISBN 978-80-7561-204-5
"The LLEV Studio, founded in 2004 by Eva and Marcel Mochal, is part of a strong generation of Czech product and interior desiners. Their creative story bears the imprint of the more general evolution of Czech design, which over the last fifteen years has undergone radical emancipation." (Adam Štěch)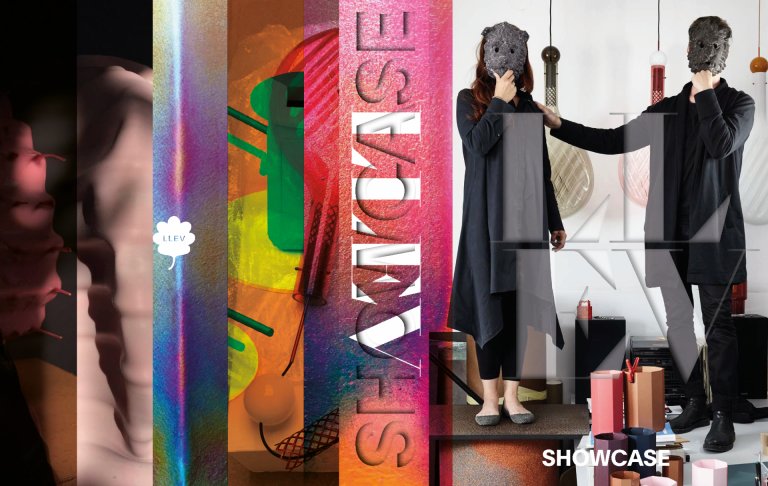 Design Studio LLEV got the Designblok Awards Nominee 2019 in the Best New Design category for the furniture collection "Book" and Vases "Nueevo".