Online conference Fashion Forward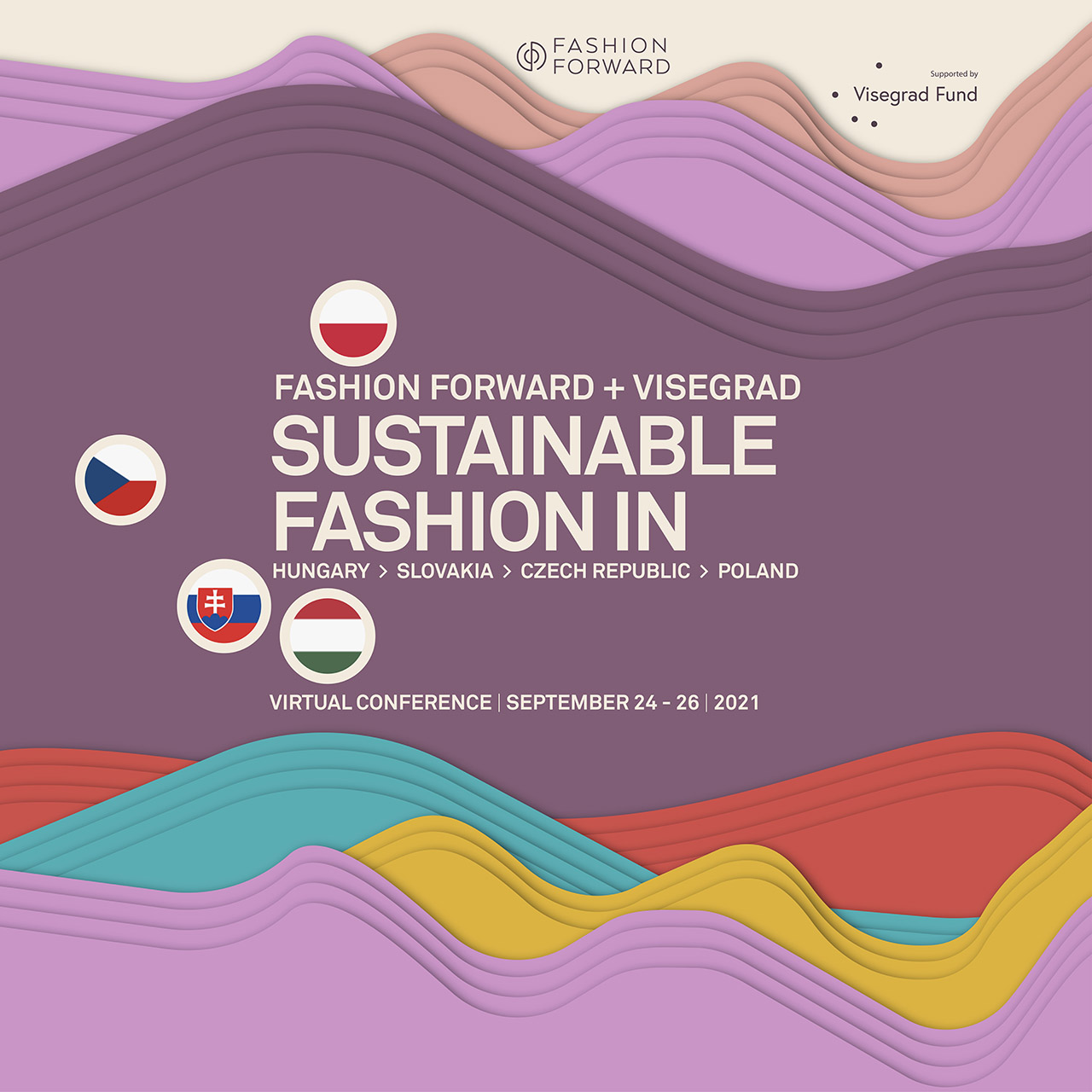 With sustainability gaining traction in fashion, Fashion Forward is on a quest to showcase the diversity of ideas Central Europe has to offer. Presenting the most pioneering civil society advocacy groups and universities, this 3-day conference FASHION FORWARD is a testament to the talent of a region that has richness to offer, but is often overlooked. This online conference that celebrates the future of fashion!
Program: here.
24. – 26. September 2021 in cooperation with FAD UJEP.
Saturday 25/09/2021 – speeches of two academick of FAD
9:55-10:15
MgA. Adéla Machová, Ph.D. Jan Evangelista Purkyně University CZ
Material Experiments: Reviving Czech Heritage
10:45-11:05
MgA. Jan C. Löbl – Jan Evangelista Purkyně University CZ
Reviving Patterns: Exploring Extinct Textile Industries
Supported by Visegrad Fund.