Rosita Deluigi – Visual TICASS and exploring the city photos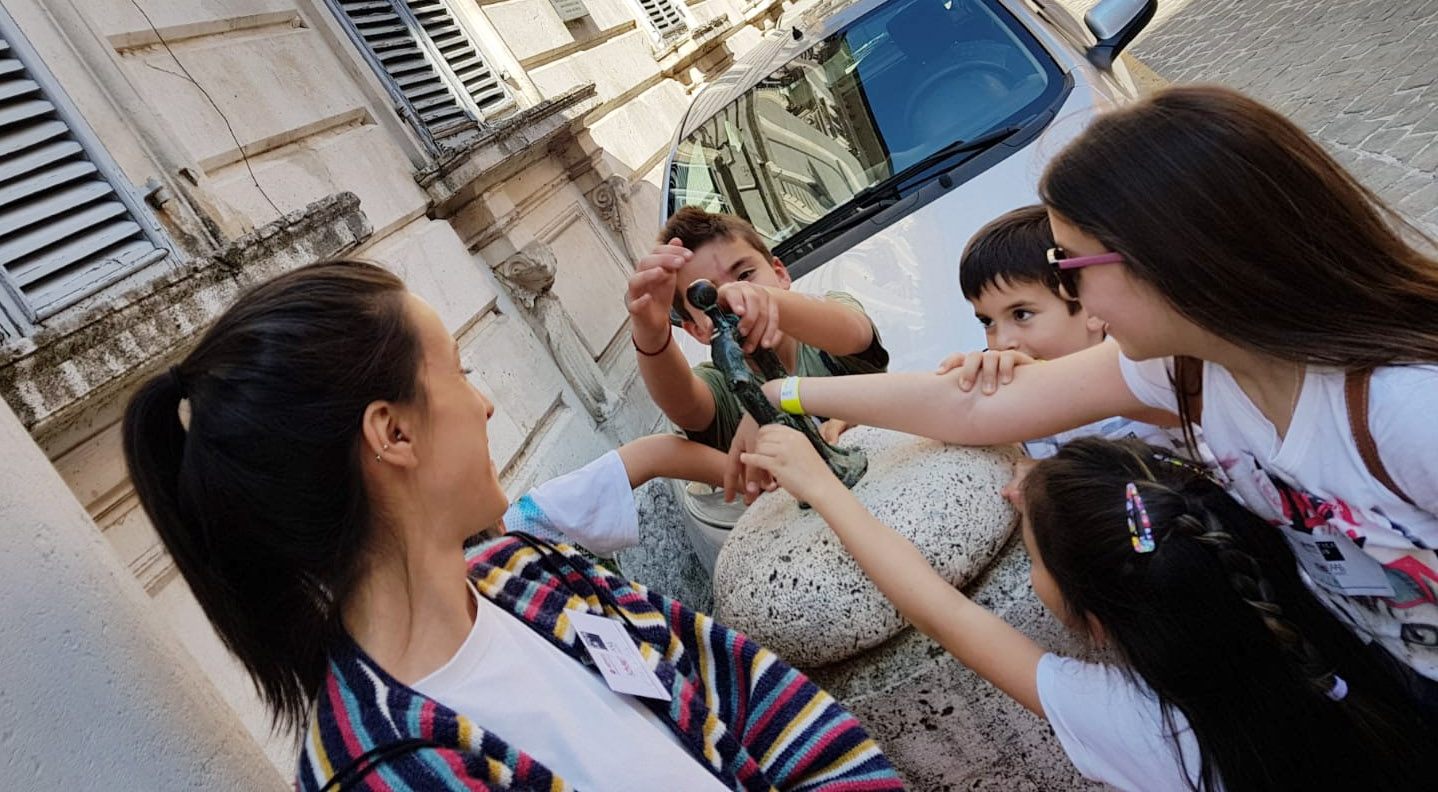 Visual Ticass: the colors of intercultural dialogue
The project aims to develop an active dialogue between children and to consolidate the cooperation between teachers and researchers. The participatory approach allows finding strategies of communication that can support ways of expression, interpretation, fruition and intercultural production. With an interactive perspective, kids can express their creativity, highlighting new
images and narratives. Some pictures: https://ticass.eu/Main/Artykul/kilifi-ndash-july-ndash-unimc
→ Tuesday March 9 at 2 pm in FAD UJEP, room no. 420.
Urban Ticass
The project intends to support children in the discovery of the city and its cultural heritage through photographic language. The involvement of UNIMC students allowed to reconstruct the historical part of the elements identified by the pupils and to design play-educational activities. At the end of the workshops, a treasure hunt took place through the streets of the city with the involvement of families.
→ Tuesday March 9 at 6pm in Veřejný sál Hraničář.
https://hranicar-usti.cz/program/rosita-deluigi-objevovani-mesta-fotografii/
––
Rosita Deluigi: https://docenti.unimc.it/rosita.deluigi