SUMMER SCHOOL 22
The FAD Summer School invites all artists and designers to Ústí nad Labem.
20.—27. 8. 2022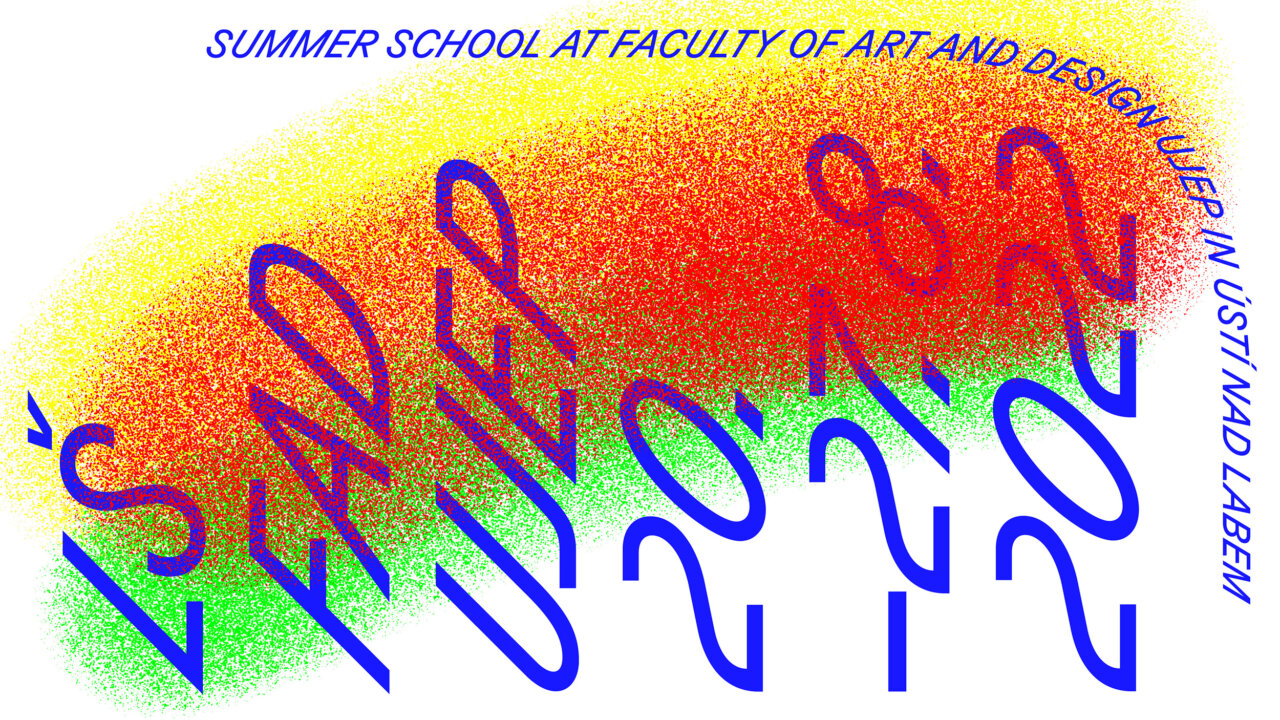 The FAD Summer School invites all artists and designers to Ústí nad Labem. We offer professional and creative meetings with a number of famous creators, inspiring courses and side events. The Faculty of Art and Design of Jan Evangelista Purkyně University (FAD UJEP) organizes the second year of SUMMER SCHOOL offering the public 10 courses across the FAD studios. These will become a space for meetings with professors, designers and experts in the field, under whose guidance the course participants will be able to gain or deepen their practical experiences in a number of artistic and design techniques. The week-long series of workshops will culminate in an exhibition which will happen at the end of the Summer School in the building of FAD. The second year of FAD Summer School happening between 20 and 27 August 2022 offers courses to students, creators and designers.
The application submission deadline (over e-mail / application form) is on 30 July 2022 or you can buy the course via UJEP e-shop (the link available soon).
PROGRAMME
> Courses from Saturday to Friday from 9.00 AM to 4 PM
> Individual project realization in the studios and workshops
> Final exhibition realization in the studios on Saturday 27 August
> Side events
WHO CAN APPLY
Creators aged from 18 years interested in contemporary art or design.
Our courses are designed for those who want to improve their skills in the chosen field.
We welcome adult high school students, university applicants, as well as the general public. The course participants will receive a certificate of completion.
HOW TO APPLY
Over e-shop or email us your application form and pay the participation fee by 30 July 2022.
We look forward to your applications!
CONTACT
Your application form email us to: duul@ujep.cz
Inquiries: +420 702 217 042
Fakulta umění a designu, Univerzita Jana Evangelisty Purkyně v Ústí nad Labem Pasteurova 9, 400 96 Ústí nad Labem