Habilitation Lecture of Antonín Tomášek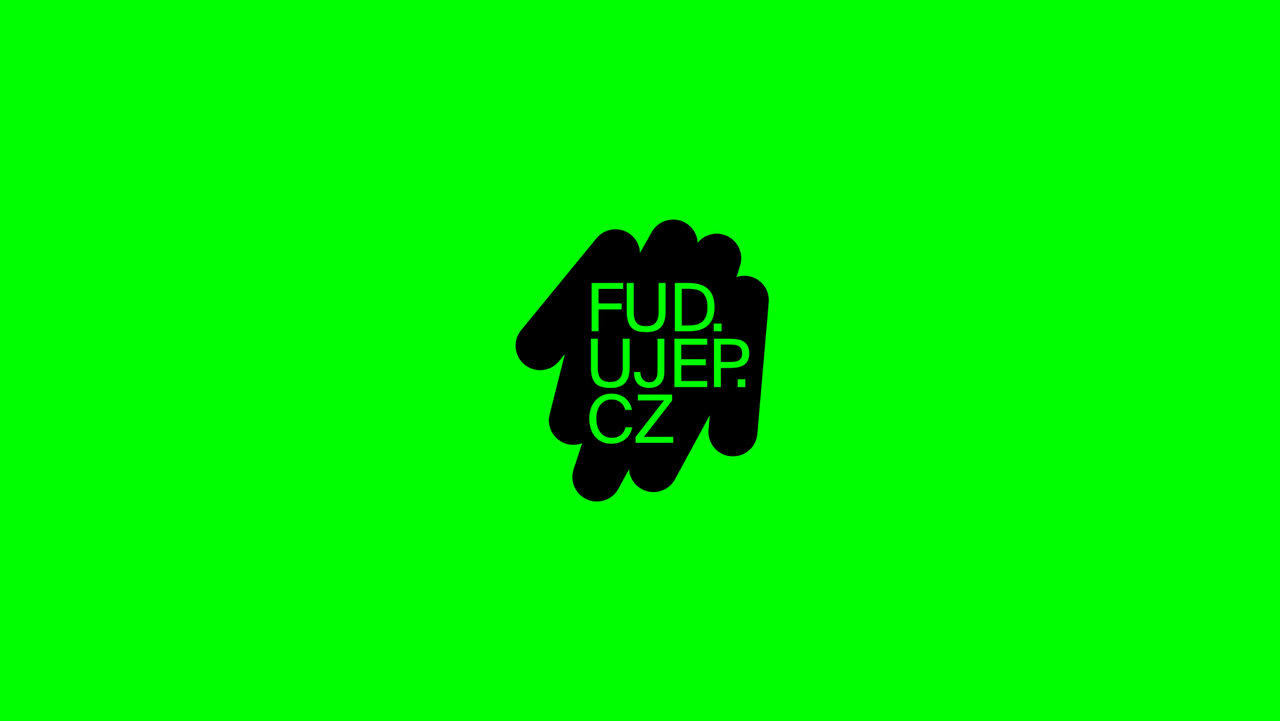 The Faculty of Art and Design at Jan Evangelista Purkyně University in Ústí nad Labem
The Dean, Prof. Mgr. Zdena Kolečková, Ph.D., and the Art Committee of the Faculty of Art and Design at the Jan Evangelista Purkyně University in Ústí nad Labem cordially invite you to a lecture held as a part of the habilitation procedure in the field of Visual Communication.
29 June 2023 / 3:00 PM / Lecture Hall 537 (4th floor)
MgA. Antonín Tomášek
Topic of the habilitation lecture:
Like you know it, but haven't seen it.
Possibilities of collaboration with porcelain manufacturing or industrial production. Searching for effective intersections between the designer and the manufacturer. In a broader context, between the academic environment and porcelain production. How has the production environment changed in the last thirty years and what role does design play in it?