Recording Formats / Calvary Ostré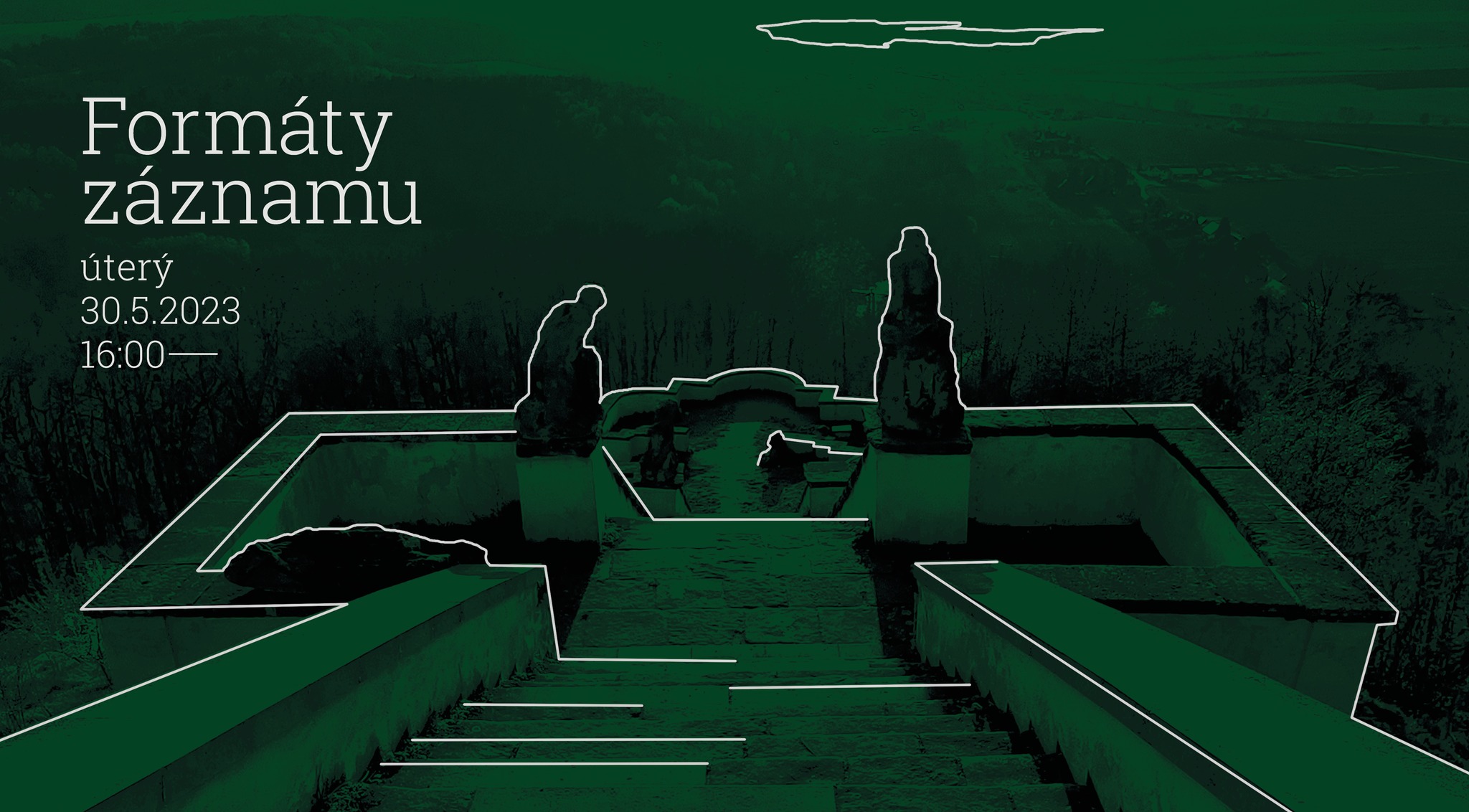 Calvary as a workshopgallery.
Calvary as a Place of Inspiration.
Calvary collaborates.
Calvary as Recording Formats.
Calvary within each of us.
Calvary lives.
You are cordially invited to one-day exhibition presentation titled "Recording Formats".
exhibition space:
Na Kalvárii
Ostré u Úštěka
(50.5877889 N. 14.3725317 S.)
Tuesday, 30 May, from 4:00 PM onwards Musical performance starting at 4:30 PM
Exhibitors: Radim Kučera, David Mach, Jaroslav Málik, Jan Myška, Vojtěch Nosek, Alexander Peterka, Kamila Zhaxylykova
The presentation showcases site-specific atworks by students from the Natural Materials Studio at the Faculty of Art and Design, UJEP. The artistic research project focuses on mapping the place and its genia loci, the baroque pilgrimage site of Calvary on the hill of the same name in Ostré u Úštěka.
This one day exhibition presentation is a collaborative effort between the Ústí nad Labem House of Arts, FUD UJEP (Adéla Machová), and the Kompot association (Tereza Nováková).