Galleries
House of Arts
The Ústí nad Labem's House of Arts is a newly established exhibition institution whose operations and program are provided by the Faculty of Art and Design at Jan Evangelista Purkyně University in Ústí nad Labem.
The House of Arts' exhibition concept is focused on the presentation of the important artists and key artistic trends and themes currently shaping Central European art. The program of this institution combines artistic, research, education and publication activities, which are consistently implemented in an international context and in collaboration with a number of Czech and international partners.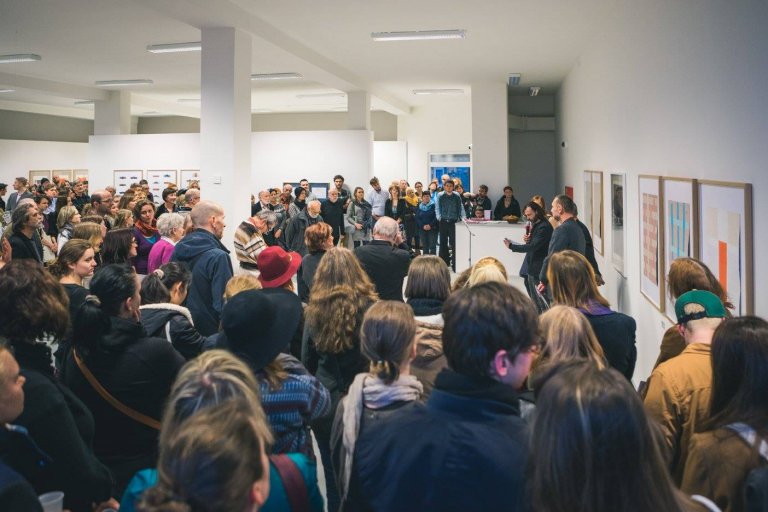 Emil Filla Gallery
Emil Filla Gallery is run by community interest society Lidé výtvarnému umění – výtvarné umění lidem and Faculty of Art and Design at JEPU. Programme is focused on presentation of conteporary artists, tendencies and art groups both from Czech and international art scene.
Emil Filla Gallery in Ústí nad Labem was established in 1991. Its profile is based as live and progressive institution with range of Central European region, also strongly connected with specific environment of region of Northern Bohemia. Thanks to cooperation with European institutions with similar interest is Emil Filla Gallery one of the significant cultural centres for contemporary art.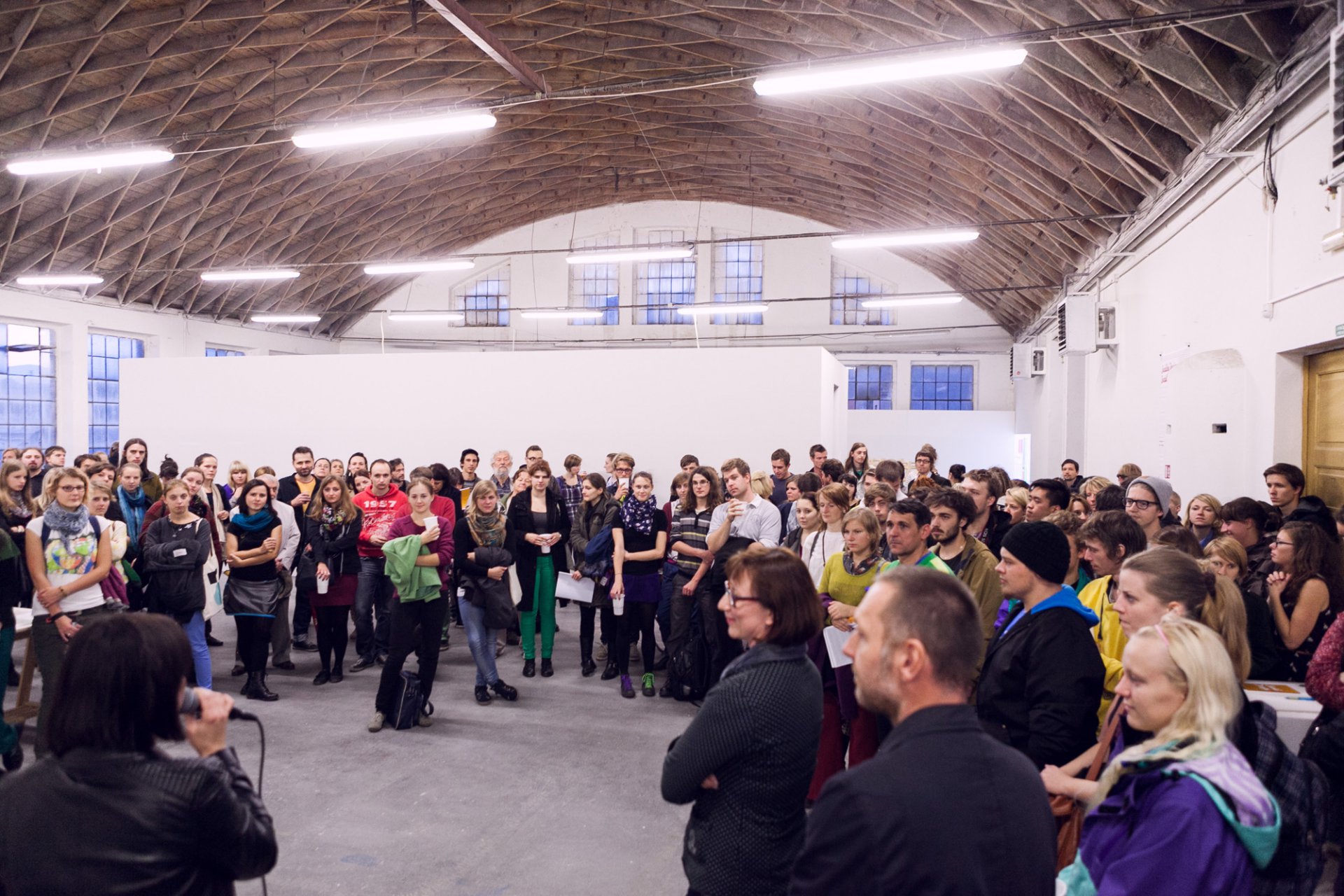 Rampa Gallery
Rampa Gallery is a exhibition project of Faculty of Art and Design at JEPU and is run by students of Curatorial studies Course within subject Curatorial workshop. Conception of the gallery is focused on presentation of student projects and contemporary trends in young art.
Address
Faculty of Art and Design at JEPU
4th floor
Pasteurova 9
400 96 Ústí nad Labem
opening hours
Mon—Fri 10AM—6PM
FB: Galerie Rampa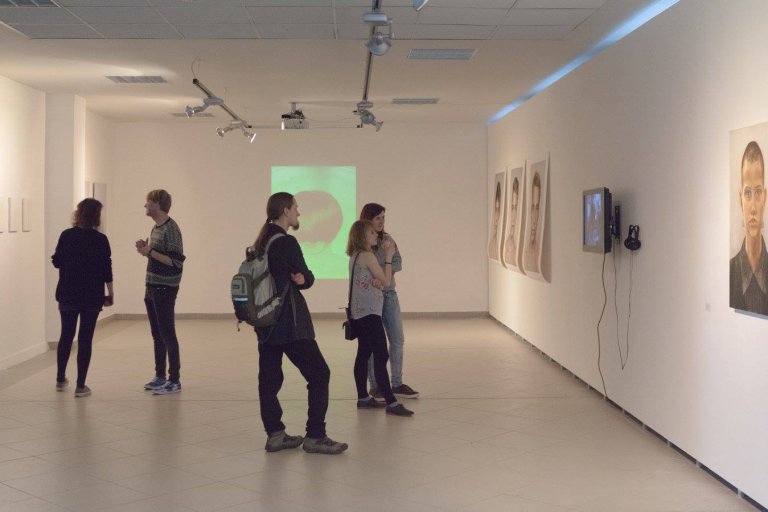 Billboart Gallery Europe
The international project Billboart Gallery Europe is based on network cooperation and focuses on a presentation of contemporary art in public spaces of European cities. The project aims to build up a functioning structure of a communication network of local billboard galleries all over Europe. The network concept is the crucial point of the whole project.
Address
UJEP Campus
Resslova Street
400 01 Ústí nad Labem
opened non-stop