Electronic subjects registration for the academic year 2023/2024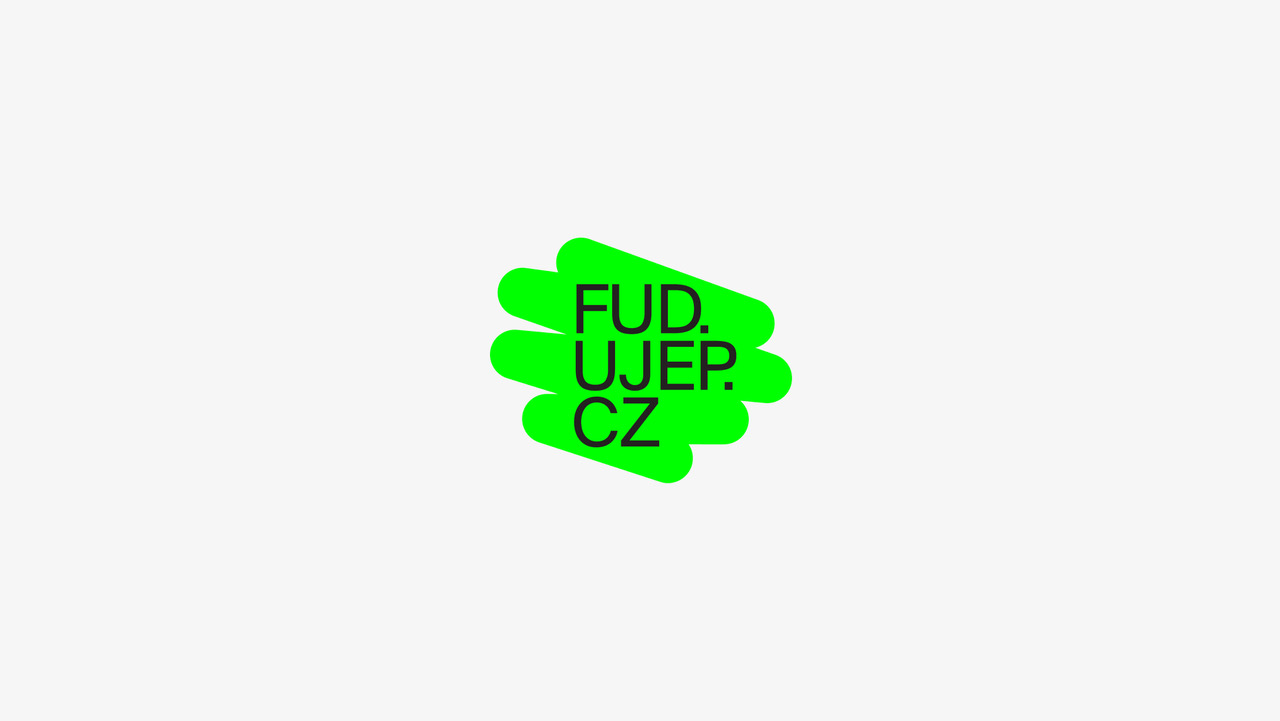 Electronic subjects registration will be open from 6 June 2023 to 19 October 2023. Don't forget to check that you have enrolled in a sufficient number of credit points for the given year (i.e., a total of 60 credit points per academic year).
The first step towards registering for the next academic year is to complete the electronic subjects registration in the STAG system. – Each student has a unique identification in the STAG UJEP system, which is their personal number and serves as the login username. – Each student is assigned to a study plan according to their field of study. – Each study plan consists of segments (e.g., compulsory subjects, compulsory elective subjects). – During the electronic subjects registration, students are automatically presented with the subjects from their study plan. – In the study plans, subjects are categorized as compulsory (status A), compulsory elective (status B), and elective (status C).
MAKE SURE TO COMPLETE YOUR REGISTRATION ON TIME. IF THE REGISTRATION IS NOT COMPLETED DURING THE REGULAR PERIOD, WE WILL HAVE TO INITIATE ADMINISTRATIVE PROCEEDINGS REGARDING POSSIBLE TERMINATION OF YOUR STUDIES.
If you encounter any issues, do not hesitate to contact the Study Department.