FASTFUD #14 / DIPLOMKY & BAKALÁŘKY 2023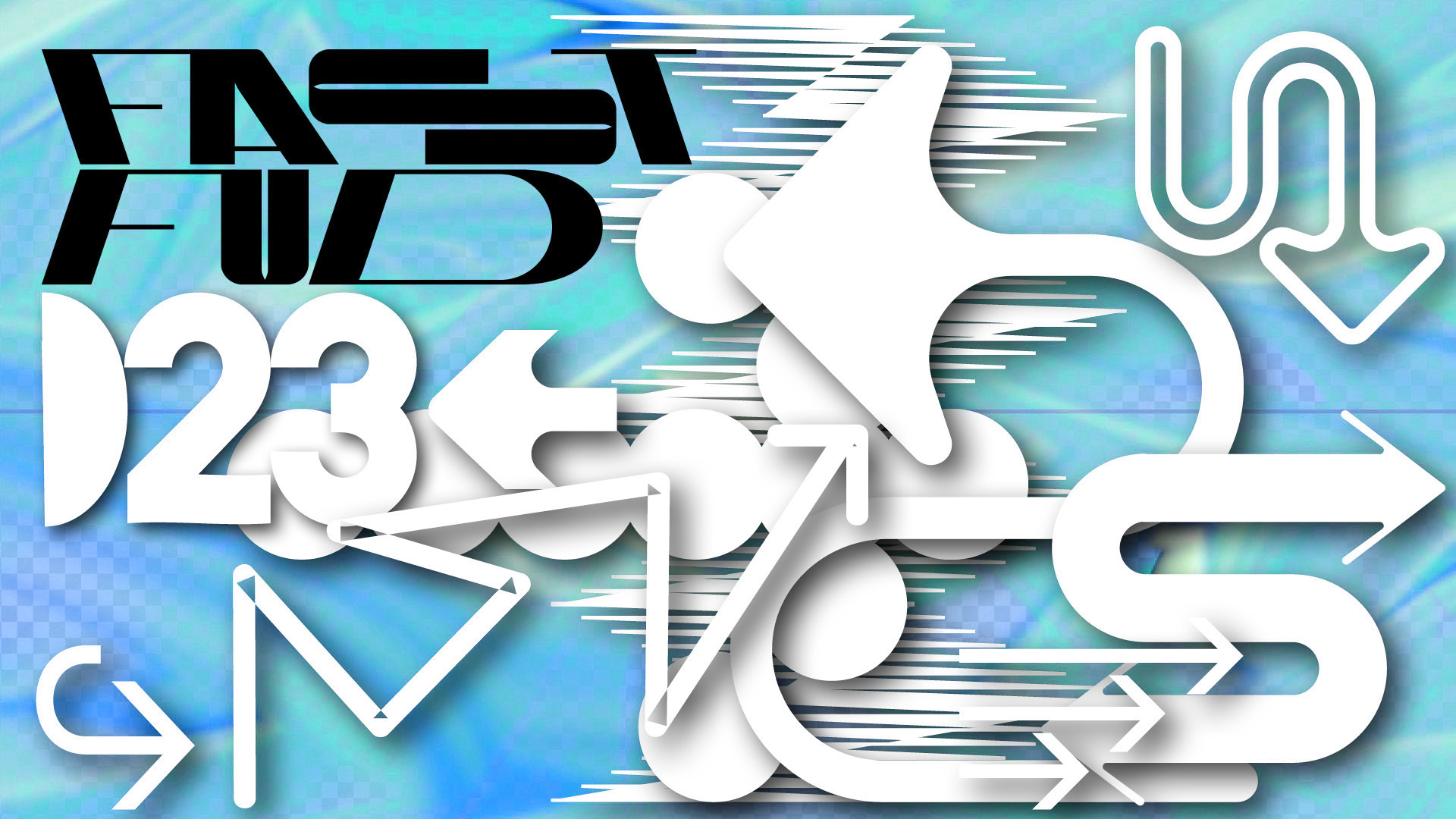 ARE YOU HUNGRY FOR INFORMATION FROM THE WORLD OF ART AND DESIGN? WE HAVE A DIVERSE MENU OF INTERVIEWS WITH MANY PERSONALITIES FROM THE FACULTY OF ART AND DESIGN IN ÚSTÍ NAD LABEM. FASTFUD IS A PLATFORM FOR EVERYONE WHO CRAVES AND WOULD LIKE TO TASTE INFORMATION ABOUT THE CURRENT HAPPENINGS IN THE ART SCENE OF OUR FACULTY.
This time, we have prepared a podcast for you as a purely student special, which is our most joyful work in every aspect. We will take you behind the scenes of the creation of graduation projects and the exhibition of Bachelor's and Master's works, which FUD currently presents in its building and beyond the university campus. We invite you to the center of Ústí nad Labem to the Diploma Exhibition, which you can visit until 29 June 2023, in the modernist interior of the House of Culture building. Our students will introduce you to their graduation projects, share their study experiences, and reveal their artistic or design goals in an interview with Jan Čihák. Press play and enjoy the stories about topics that interest our graduates in their works and their creative journey.
We wish you a bon appétit from listening to our FASTFUD podcasts.
You can listen to the fourteenth episode of the podcast in Czech on the following platforms:
Spotify / Google Podcasts

GUESTS
Nela Kuhnová / student of Curatorial Studies
Hana Vopravilová / student of Glass Studio
Jaroslav Málik / student of Natural Materials Studio
Petr Kubáč / student of Digital Media Studio
Patrik Vanický / student of Natural Materials Studio
TEAM
Moderator / Jan Čihák / student of Glass Studio
Sound design / Vojtěch Groot / student of Time-Based Media Studio
Jingle sound design / Polina Khatsenka / student of Time-Based Media Studio
Logo / Pavel Frič / Head of Visual Design Studio
Illustration / Monsters
Photography / Tomáš Denk / student of Applied Photography
Production / Marcel Mochal / Head of Glass Studio
Script / Lilia Gutiérrez / student of Product Design Studio