National Award for Student Design / Applications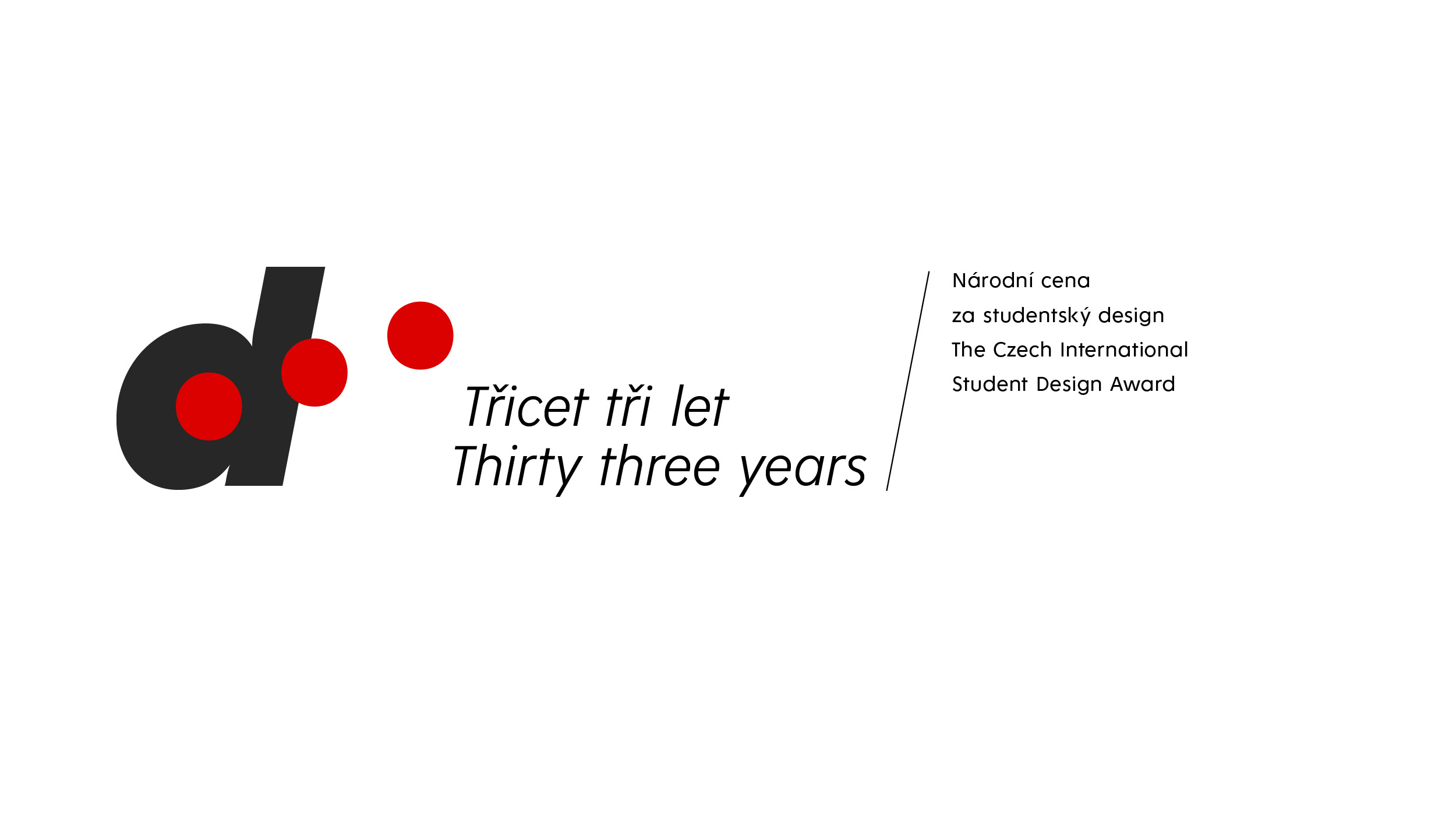 Every year, the competition called the National Award for Student Design is organized by Design Cabinet CZ, z. s. in collaboration with the SUTNAR – Radoslav and Elaine Sutnar Foundation, DEPO2015, professional institutions, organizations, and participating universities and colleges. The competition aims to recognize excellence in student design and awards are given in categories such as the National Award for Student Design, Excellent Student Design, and Good Student Design. The submitted works are evaluated by expert juries under the professional supervision of the competition's organizer, Design Cabinet CZ.
Any student works in the field of 3D design can apply for the National Award for Student Design 2023 (the competition is international):
Architecture / Interior Design / Furniture
Product Design / Lighting
Industrial Design / Transportation Design
Fashion / Footwear / Jewelry
Glass / Porcelain / Ceramics
and more.
The submitted works must have been created after 1 January 2019, and must not have participated in any previous edition of the competition.
The competition is open to students from universities, colleges, vocational schools, who have completed their studies no later than the summer semester of 2023, on behalf of their schools or individually. Works from both Czech and international students are accepted. For more information, please visit studentskydesign.cz.